About Edison Spine Center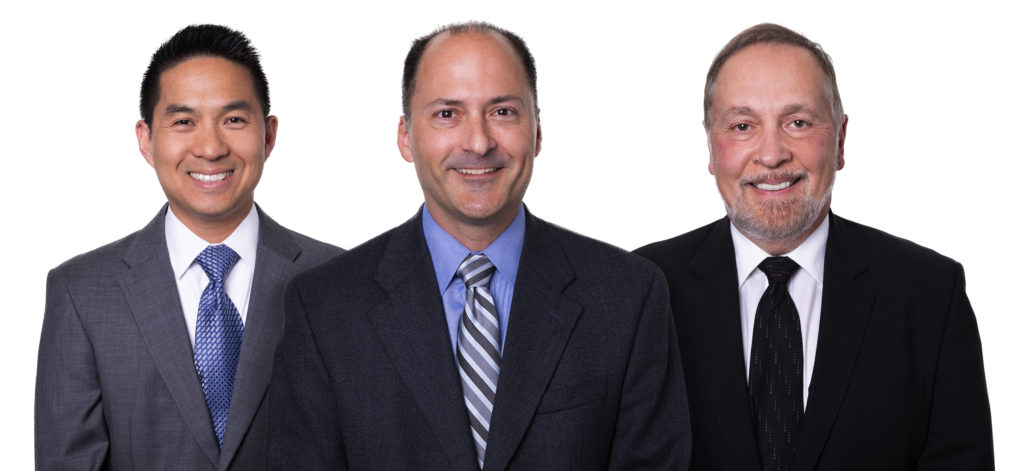 Our Team
Edison Spine Center was founded in 2018 by Dr. Joseph Lombardi and Dr. James Patti, two surgeons who have more than 50 years of experience between them. We go beyond just treating patients' back problems; we also serve as expert witnesses and independent medical examiners for personal injury and workers compensation cases. 
Dr. Aranas, an interventional pain medicine specialist, joined the practice in 2019 to provide the highest quality of pain management care.
Edison Spine Center has quickly become the practice of choice for patients, attorneys, healthcare providers and case managers. Our thoroughness both in the exam room and the courtroom is what makes us stand out.
Our Facility
Our facility is equipped with a surgery center and a state-of-the-art X-ray machine for maximum convenience. We are committed to helping our patients lead or resume active lifestyles, and we tailor each treatment plan to the unique needs and circumstances of each patient.
Visit Us Today
If you or your client is experiencing back pain from any cause and for any reason, request an appointment at Edison Spine Center. We'll be able to diagnose the cause of your pain and put you on the road to recovery. Whether you're a patient, lawyer, case worker or referring doctor, we at Edison Spine Center are the experts you can trust.