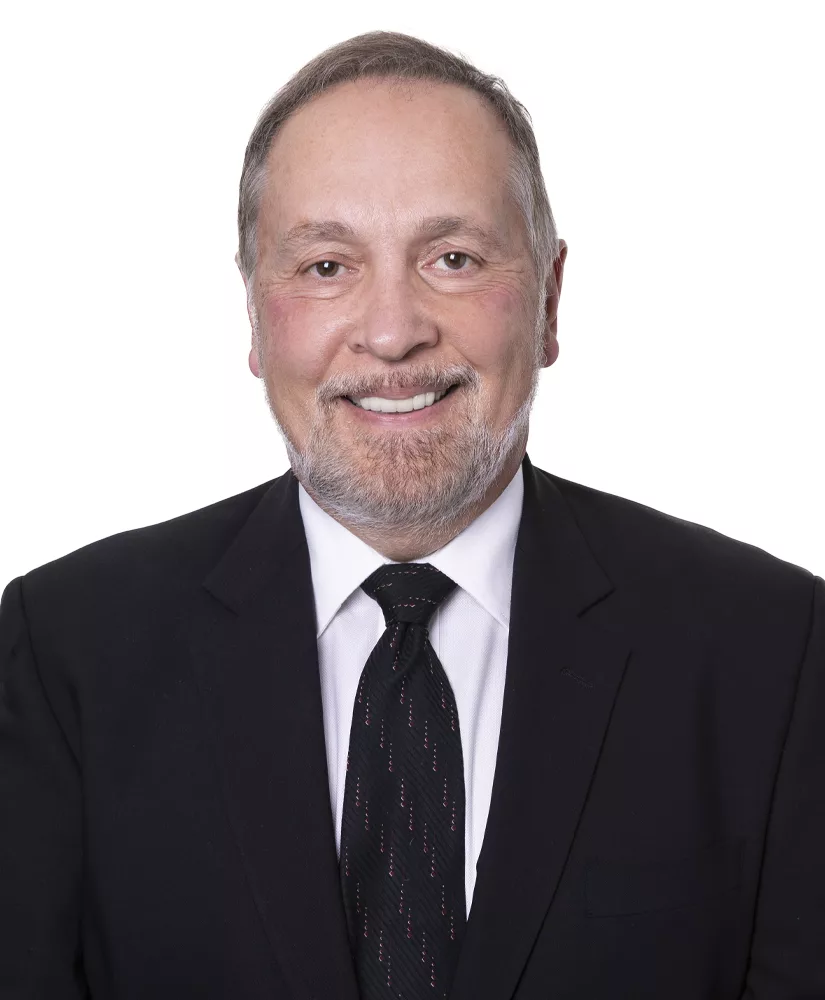 Joseph S. Lombardi, M.D.
Joseph Lombardi, M.D., is a surgeon at Edison Spine Center with over 35 years of experience. He is board certified by the American Board of Orthopaedic Surgery since 1987 and has since been recertified three times. He received his undergraduate degree from Rutgers College in New Jersey and his medical degree from the University of Medicine and Dentistry of New Jersey (UMDNJ). He did his internship at St. Vincent's Medical Center in New York, followed by an orthopaedic residency at UMDNJ. He further trained in his subspecialty with a fellowship in lumbar spinal surgery at Long Beach Memorial Hospital in California.
Dr. Lombardi is an attending surgeon in the Department of Orthopaedic Surgery at JFK Medical Center, where he had previously served as Department Chief. He has done research and authored articles in his specialty. He currently teaches orthopaedic care to family practice residents at JFK Medical Center.
Medical Organization Memberships
Awards and Recognition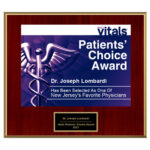 Specialty and Focus
Dr. Lombardi is a laser spine surgery expert, performing these procedures since 1991, making him one of the first surgeons in New Jersey to do so. He performs lower back surgery using both minimally invasive and open procedures; both techniques are used for micro disc incisions and lumbar fusion surgery.
Philosophy of Care
My philosophy is to treat a patient's back as if it were my own, or my father's, my son's, or anyone in my family. My goal is to alleviate pain and other symptoms with the minimal amount of surgical procedures necessary.
While there are extensive surgical techniques, I strive to make the least number of alternations to the normal anatomy. With new technology and advanced navigational systems, we are able to minimize the surgical trauma to the lumbar spine and still get the same results.
Gratifying Patient Experience
Fortunately, I have gratifying experiences all the time. I just had a couple of patients who have complete resolution of their pain. They are so ecstatic. I was in the exam room with a different patient, and another patient burst into the room to give me a hug. It makes you feel good about what you do.
Although we strive to resolve a patient's pain, it isn't always possible, but it's extremely fulfilling when you actually witness a patient in excruciating pain have that pain resolved. They are desperate for relief and looking to you for that relief. It's very satisfying when you can provide it.