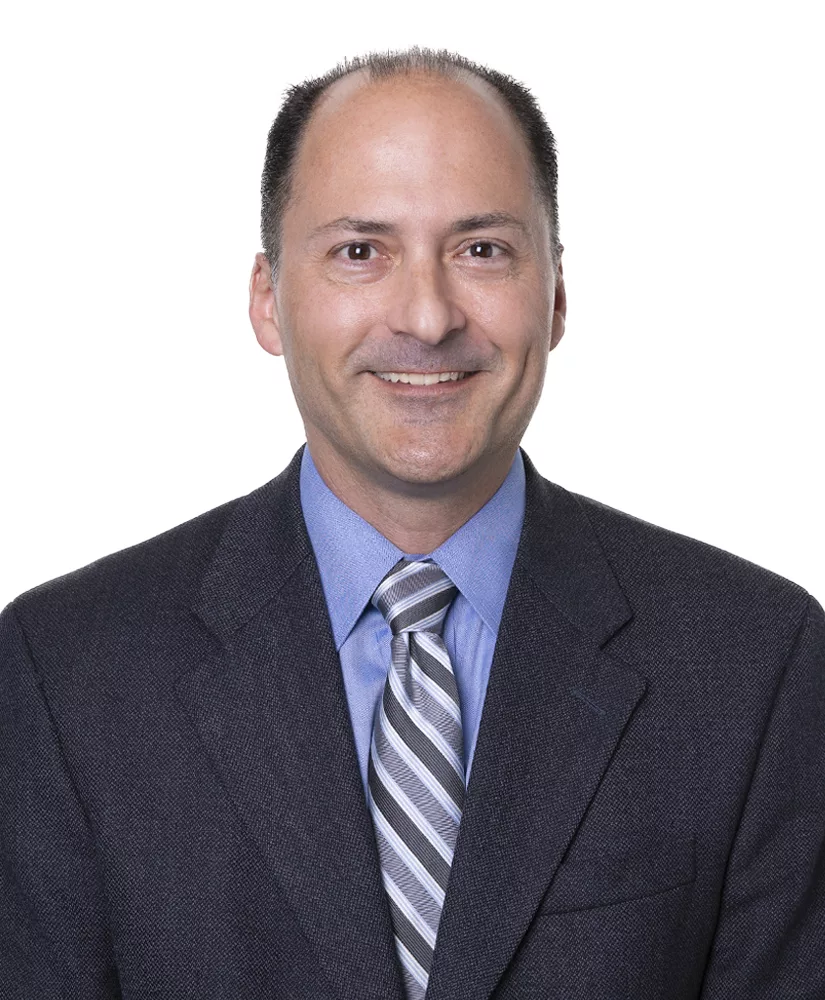 James E. Patti, M.D.
James E. Patti, M.D., is a surgeon at Edison Spine Center with over three decades of experience. He is board certified by the American Board of Orthopaedic Surgery since 2001 and has since been recertified twice more.
Dr. Patti received his undergraduate degree, magna cum laude, at the University of Pennsylvania. He attended the University of Pittsburgh School of Medicine, where he earned his medical degree and was the recipient of the Merck Book Award for outstanding academic achievement.
Dr. Patti's internship and residency were both performed at William Beaumont Hospital, followed by a spine fellowship at the University of Virginia. He has done research and authored articles in his specialty. He currently teaches orthopaedic care to Family Practice residents at JFK Medical Center in New Jersey.
Medical Organization Memberships
Awards and Recognition
Vitals Patients' Choice Award
Vitals On-Time + Promptness Award
Specialty and Focus
What I bring to my profession is the ability to perform surgery through the entire range of spinal disorders—cervical, thoracic and lumbar spine—utilizing surgical techniques for the anterior and posterior approach as well as combined approaches. I have the skills and techniques to treat all types of spinal disorders, including degenerative, traumatic and congenital.
Philosophy of Care
Dr. Lombardi and I have over 60 years of combined experience in spinal surgery, employing the ongoing medical advances available, including minimally invasive techniques, to speed recovery and reduce operative times and postoperative pain.
We listen to patients when they express their fears with respect to surgery, pain or disability. Our entire staff is very friendly, open and knowledgeable in supporting our patients through this process.
I feel it is also important that we serve as patients' advocates in a system that may be frequently daunting for them, especially when dealing with insurance or legal issues connected to their care.
Gratifying Patient Experience
I was going through my papers recently and came across a card from a patient who had suffered from disabling back pain. He was unable to return to work and faced the possibility of lifelong pain.
He wrote a nice note expressing his gratitude and said he felt my surgery had changed his life. Obviously, I am very grateful for this type of experience. It is the whole reason why people go into medicine in the first place: to have the unique ability to positively impact peoples' lives.